Social trader Xavier86 (full name: Alan Xavier Kuetche Soh) from Cameroon  has been trading on eToro since 2013 and has 4 straight profitable years! And most probably he will finish 2017 in profit too which will be his 5th profitable year in a row. As you can see on the screenshot below, it looks like 2017 could be his most profitable year so far with YTD earnings 88%.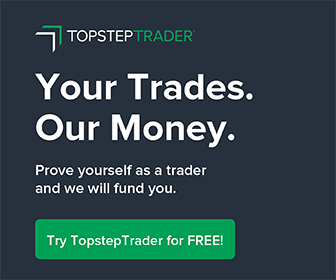 Xavier´s excellent trading record has earned him quite big popularity on eToro and quickly catapulted him among the most copied social traders on the platform. At the time of writting this article there were 2,921 eToro members copying his trading activity.
Xavier is a medium risk trader. His risk score is on average 5 out of 10. Looking at his maximum yearly drawdown which was only 7,5% his overall profit looks even more impressive.
Let´s take a brief look at Xavier´s trading strategy. The bulk of his portfolio consists from tech stocks which he calls "the market of the future". About 18% of his trades are crypto currencies. And that´s it. ETDs, Copying other people, commodities and indicis are only couple of percent of his portfolio.
In last 12 month he executed 435 trades with 70,34% success rate.
Xavier usually holds his positions for months.
Last words:
There is no doubt that Xavier86´s trading style has been tested by long time and so I think he can be a good addition for your copy portfolio.  If you decide to copy this social trader, Xavier  recommends you copying him with at least $1,000.
Warning: Trading carries risk. Only risk capital you are prepared to lose. Past performance in not an indication of future results.