One of the most asked questions I hear from people who are interested in forex social trading is "How to make money on eToro".
And believe me that many of them are very surprised when I tell them there are 4 different ways how they can earn on this largest social investing network.
So let´s talk a little about each money making way eToro can offer to you.
Way #1:  Your own trading
This is the most obvious one and also the most used way to earn cash on eToro.  Majority of eToro members opened their account solely for trading purposes. They trade themselves and try to make money.
So if you have a profitable trading strategy, proper money management and you can keep your emotions under control you are on the right way to make money on eToro.
Way #2: Copy Trading
No time to monitor markets and trade yourself?
Do not worry I am going to show you another way how to make money on eToro. Have you ever heard of copy trading?
eToro allows you to copy trades of other traders. All you need to do is to pick traders with best trading performance or those who suits your risk tolerance. After that simply click their "Copy" button and all their trades will be automatically mirrored on your own eToro account.
To learn more about eToro´s copy trading feature watch this short video.

Way #3: Invest in CopyFunds
eToro has been one of the most innovative social investing networks lately. And it is no surprise that they have recently launched their new interesting investing money making product called CopyFunds.
The idea behind CopyFunds is to provide eToro members and investors a cool diversification tool. From now on, they do not have to manually search and create their own copy portfolio. Instead they can choose from pre-selected portfolios. It also helps them to lower their long term risk and find new investing opportunities for their goals.
Once you invest in any CopyFund you can be sure that its portfolio is professionally managed by eToro´s committe and is also automatically rebalanced to maximize returns for investors.
Learn more about CopyFunds in this short video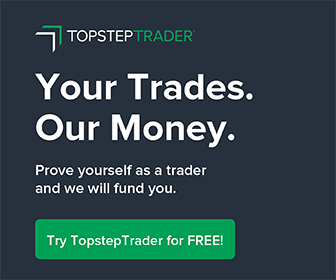 Way #4: Become Popular Investor
Last and the least know way how to make money on eToro is by becoming a popular investor.
As a popular investor you can get copied by other people. That means other etoro members can copy your trades and you will make additional money from eToro.
This way you can make from $500 to couple of thousands every month. Your earnings depends on number of copiers you can attract and also on volume of their investments. More copiers you get and more money they invest in copying you, more earnings you will make from Popular Investor program.
There are also some other conditions you need to meet in order to become Popular Investor.
Warning: Trading carries risk. Only risk capital you are prepared to lose. Past performance in not an indication of future results.